Why Choose Us?
---
My Practice Philosophy
After finishing my five years of post dental school graduate education, I was exposed to a handful of practices as an independent contractor and associate. That is when I came to realize that my additional education had prepared me to provide a different level of care and approach in dentistry than my fellow colleagues. I knew that the only way I would practice was to own and operate my own practice in order to provide my unique approach and deliver the highest standards of care and customer service.
As Dental Surgeon and Anesthesiologist I have a unique advantage to safely control, pain, anxiety and reduce number of visits of treatment in a very pleasant manner. My approach can be described as the most advanced, personalized, safe approach in the most comfortable and efficient manner. Owning my own practice has provided me with the ability to tailor a practice with the best equipment, staff, use the best supplies and ancillary providers I can find and trust as well as my techniques.
My objectives and goals are to treat every patient as it was a family member in need of our services. Having the best diagnostic resources, staff, facility, and equipment to be accurate, efficient, proficient and provide the highest level of satisfaction and experience.
Practice Focus
Our practice is a full General Dental facility offering from basic hygiene and check-ups to state of the art "teeth in one sitting", complex reconstructive implant, facial and oral cosmetic procedures and misalignment of teeth. Anesthesiology full services for the fearful, anxious, difficult or complex cases are available including nitrous oxide inhalation, oral, Intravenous or intramuscular sedation in his fully certified and inspected facility by the American Society of oral & Maxillofacial Surgeons. As an expert in the field of airway management and sleep dentistry we also offer treatment for sleep apnea without need for surgery or cumbersome CPAP mask devices. Basically if you become our patient you do not need to be referred out of our office for treatment elsewhere. Pediatric patients referred to us for special treatment are treated in the hospital setting or office depending on age and procedure. Dr. Picofazzi offers his services in his state of the art main facility in Plymouth Meeting , Pennsylvania as well as South and Central New Jersey. Dr. Picofazzi has extensive certified training and knowledge in Cosmetic and Surgical Lasers and is also Certified as a Laser Safety Officer.
Meet the Doctor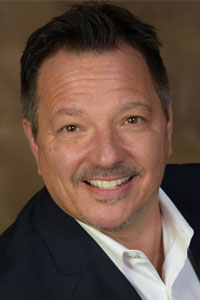 Franco Picofazzi, DDS, FADSA, AFAAOUndergraduate BS degree from Louisiana State University in Baton Rouge, Louisiana. Major in Microbiology and Chemistry minor. Doctorate of Dental Surgery Degree (DDS) Marquette University School of Dentistry Milwaukee, Wisconsin. General Practice Residency at Cook County Hospital Chicago, Illinois. Fellowship in oral surgical and developmental Cranio-facial anomalies was completed at S.U.N.Y., Buffalo, New York. Anesthesiology Residency at Medical College of Pennsylvania, Philadelphia, PA. Fellowship Certification in Anesthesiology in 1993 Diplomate Status received in 2002 by the American Dental Board of Anesthesiology Oral Implantology Residency Memorial Hospital, Brooklyn, New York. New York University Oral Implantology Maxicourse New York, New York. 2001 Associate Fellow certification in Oral & Maxillofacial Implantology received in 2003. Affiliated Professor at New York University Department of Graduate Education in Oral Implantology from 2001-2010. Private Practice in Advanced Dental Reconstruction, Anesthesiology and Oral & Facial Cosmetics since 1997. Language capabilities in Fluent English, Spanish, Partially fluent in Italian and Portuguese.
Meet Our Team
We are proud of our team at Picofazzi Dental! They are friendly and professional and dedicated to your care. You can relax in our state-of-the art dental office in Plymouth Meeting, Pennsylvania, knowing that you are in good hands. Our team members also speak Spanish, Italian and Portuguese to better meet the needs of our community. Contact us today at 610-397-1020 to schedule an appointment with our dentist, Dr. Franco Picofazzi.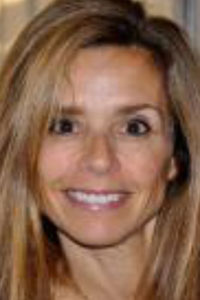 Danielle – Registered Dental Hygienist
Come back soon to meet Danielle!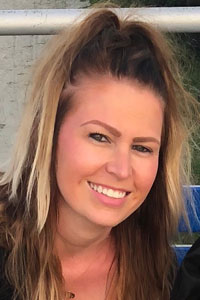 Lisa – Registered Dental Assistant
Come back soon to meet Lisa!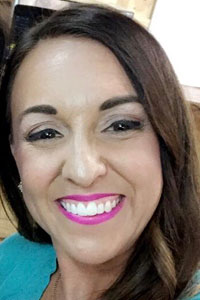 Regina – Expanded Functions Dental Assistant
Come back soon to meet Regina!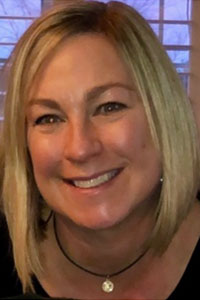 Trisha – Registered Nurse
Come back soon to meet Trisha!